April 2, 2021
Facial hair has always been around but just within the last few years has its popularity started to rise once again. In 2020, growing out facial hair (namely mustaches) rose due to so many men working from home. Within the last five years, many men have been opting to get their mustaches and beards as well as hair trimmed by a barber.
In fact, some men spend more time styling their mustaches and beards than their actual hair on their heads. So if you're ready to give this trend a try or want to learn more, we have 7 mustache styles to try in 2021!
1. The Original Mustache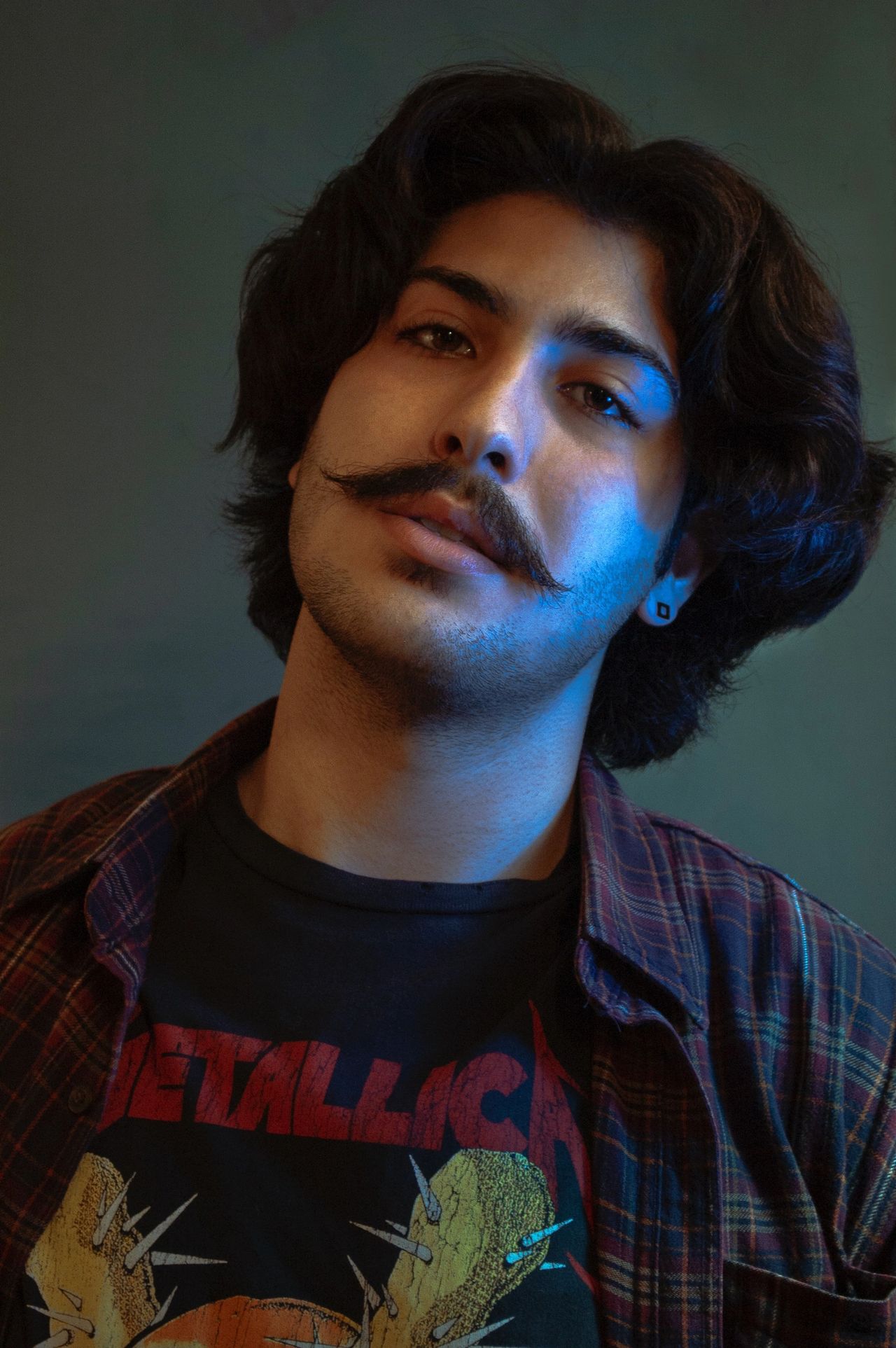 The original mustache is simply a classic. It's created by growing out the hair on your upper lip and trimming it neatly when needed. If you've never grown out a mustache, we suggest trying this one first as it's a great starting point to see your mustache-growing capabilities!
2. The Horseshoe Mustache
The horseshoe mustache is a popular style in the American South and among bikers! Its name comes from its shape as it looks like an upside-down horseshoe. To create this look, it's easiest to grow a full beard and then shave your cheeks, chin area, and stop the mustache at your chin. To maintain, you'll want to shave any excess hair daily.
4. The Modern Horseshoe
If you're interested in the horseshoe but not quite sure if you want to go all-in, try the modern horseshoe mustache! It's the horseshoe style but with a shorter length, so your ends don't go all the way down to your jaw. Instead, you'll shave the ends of the horseshoe before it goes beyond the edge of your bottom lip.
4. The Pencil Mustache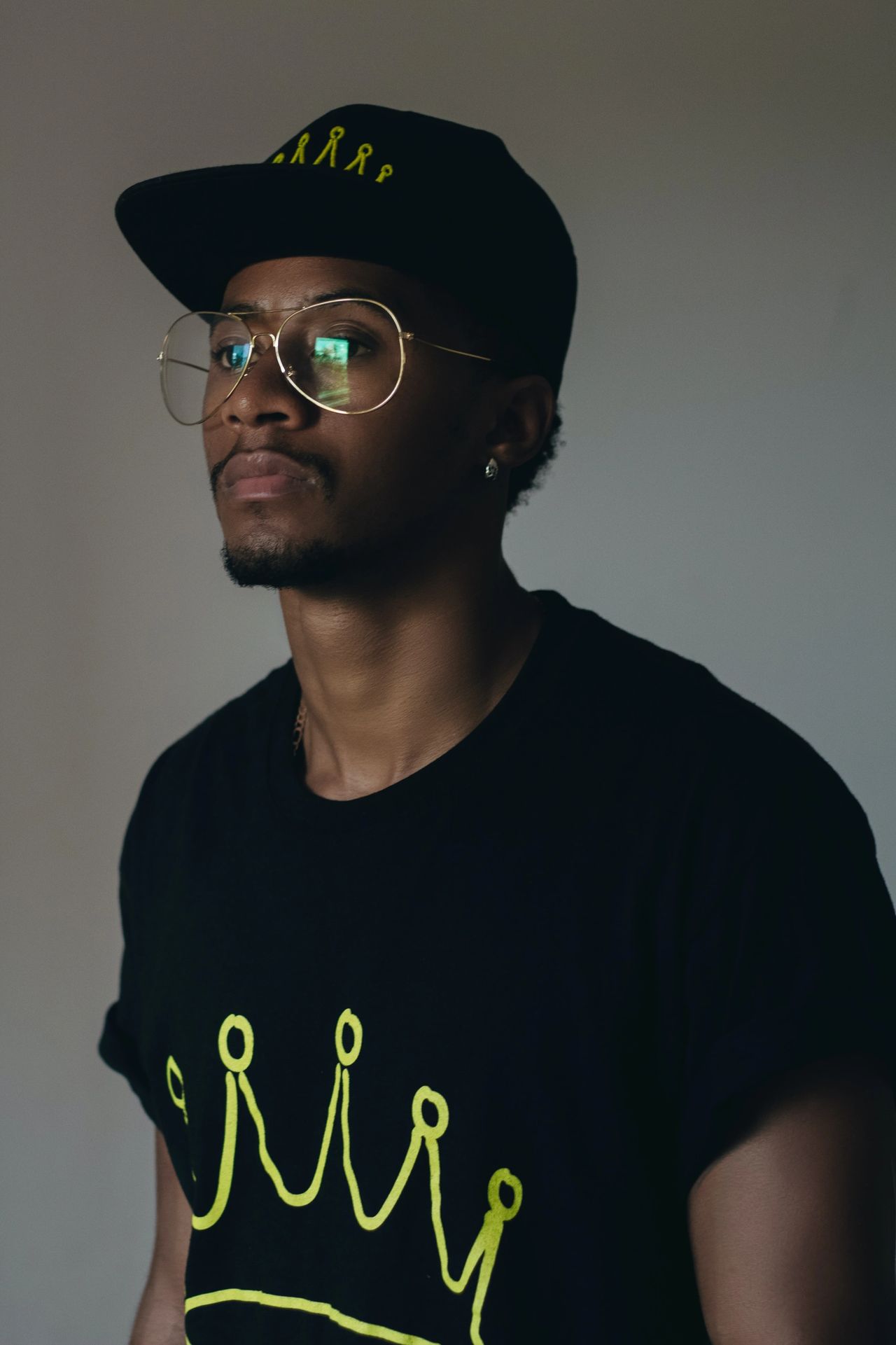 The pencil mustache was popularly worn by actors in the 1930s and 40s. The name of this mustache style comes from its thin and narrow shape that looks as if it was drawn on by a pencil. It can be created by shaving the mustache into a thin line sitting just above the lip and trimming the pencil mustache so the hairs don't go over the top lip. Because of these characteristics, the pencil mustache does require a high amount of maintenance. You'll probably have to shave the upper line a few times a week, if not daily to keep the mustache thin.
5. The Chevron Mustache
The name of this mustache style comes from looking like a chevron shape. To create this look, you'll need some patience to get it thick (usually around 2-3 months of growth). After it's grown out to partially cover the upper lip, the maintenance is pretty manageable. Simply trim the edges of the mustache so that it doesn't completely cover the upper lip nor extend lower than the corners of your mouth. By doing this, you'll be able to maintain the shape and look of the chevron mustache!
6. The Walrus Mustache
This natural, mustache style gets its name by resembling a walrus's whiskers. It's achieved when the hairs are thick and long enough to fully cover the top lip and potentially some of the bottom lip. Although this style seems simple, a walrus mustache usually takes about six months to a year to grow the hairs to the proper length. At this point, it's easy to maintain and style by combing the mustache hairs straight down and trimming when necessary.
7. The Beard Stache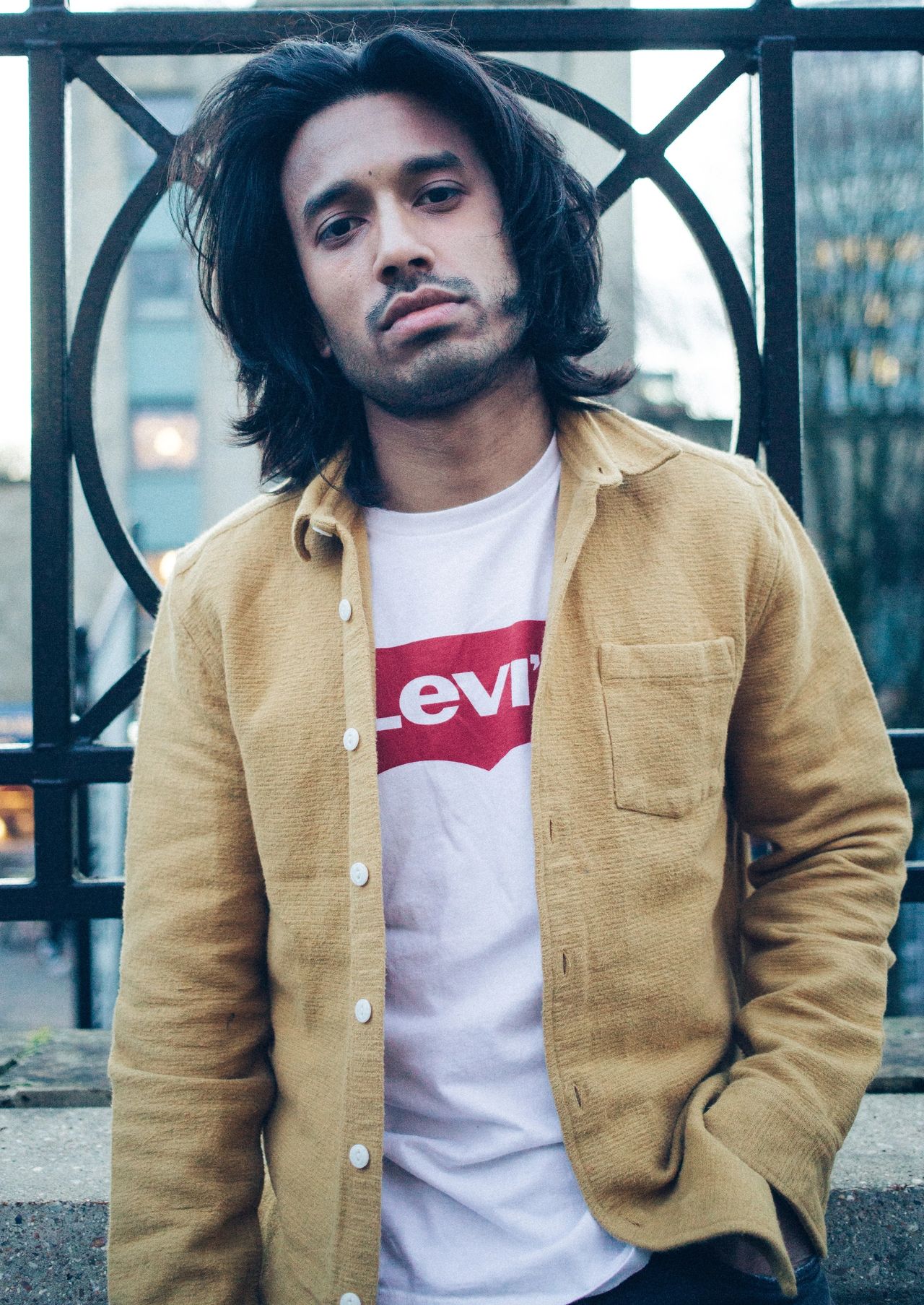 The beard mustache isn't the same as regular mustache styles but can actually be worn with the styles above. What sets this style apart from the others is that it's a combo of a mustache and some stubble. Its popularity began to rise in 2020, so if you want a low-maintenance mustache style, this one is perfect! Simply pick what kind of mustache you want, shape it, and then let your beard area grow out without shaving it so often. This is the perfect low maintenance and trendy mustache look!
Get A Professional Mustache Trim
We understand that trimming and styling mustaches aren't as easy as it seems. If you're wanting to try a new mustache style but need some help, come see us at Premier Barber Institute in Norristown, Pennsylvania. Our students can help you achieve your desired mustache under the supervision of licensed professionals at an affordable price. Call us today to schedule your next appointment!
Thinking an education in barbering is right for you? Learn more about Premier Barber Institute and our program now:
How To Become a Barber in Pennsylvania