Barber Course
Tuition $18,425.00 Course Length: 1250 hours, to be completed not less than 9 months. The main goal of the Barber course is to educate you, the student, in both theory and practical experience in the art of barbering. This course will prepare and enable you to take the State Boards and to become a successful barber by either working for a salon/shop or working for yourself. The training is guided by developing you, as the student, in desirable habits and attitudes in all aspects of health, sanitation and safety. It encourages self-assurance, readiness to help others and provides you with an ethical approach to your career. At the end of the course, you will be well-rounded in all aspects of barbering, shop sanitation and barber ethics. Get started today!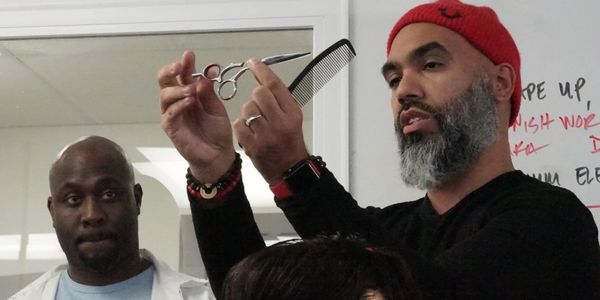 Barber Cross Over
Tuition $10,485.00 Course Length: 695 hours. Those who have already obtained a Pennsylvania Cosmetology License and have a desire to obtain the Pennsylvania Barber's License may take the Barber Cross Over training. This will give you the necessary hours and prepare you to take the Pennsylvania Barber examination. Contact our admissions team to start the application process.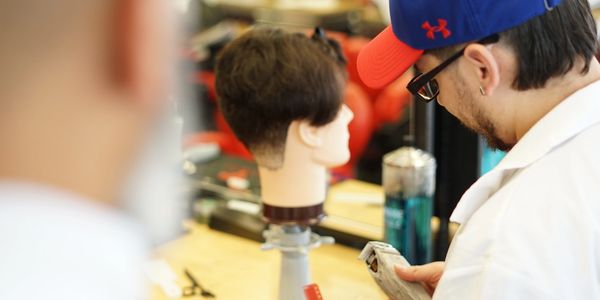 Barber Teacher
Tuition $11,925.00 Course Length: 1250 hours, to be completed not less than 9 months. To take this course, you must already have a valid Pennsylvania Barber Managers License. The main goal of the Barber Teacher course is to educate you how to instruct others in the theory and practice of barbering. Topics will include: styling, arranging, dressing, curling, waving, straightening, shampooing, marcelling, chemical restructuring, lightening, tinting, coloring or similar work upon the hair or cranial prosthesis of any person. Shaving or trimming the beard of any person and giving relaxing facial or scalp massages or treatments with oils, creams or other preparations either by hand or by mechanical appliances will also be taught. Take control of your future and start the admissions process!