Welcome to Premier Barber Institute!
We can't wait to tell you more about our history of building successful barbers and helping people turn their lives into the ambition they've always wanted to live.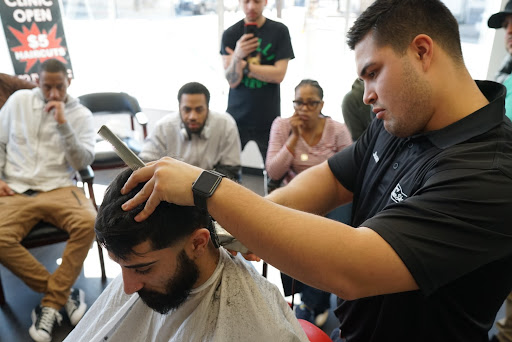 Our History
In 2014, we opened our doors in the Philadelphia metropolitan area to those who were wanting to join the world of barbering. We combined Westchester School of Barbering with Premier Barber Institute to strengthen our environment and curriculum. Westchester School of Barbering already offered VA benefits and after the merge, we applied for accreditation and received Title IV federal financial aid accreditation. We are now known as Premier Barber Institute.
In our immediate area, we are the only barbering institute that is accredited meaning, you can receive a quality education, federal financial aid*, and potential employers know all the essential skills were covered in our curriculum.
At Premier Barber Institute, it is our goal to help students learn how to be successful in the barbering industry. Our programs are designed to have a curriculum based on skills that are important for growth.
Our owners Dan, Tyrik, and Victor are very passionate about helping future barbers succeed in their goals and reaching their ambitions. They have been working on growing not only the school but growing the individual students within their programs to become talented professionals in the world of barbering.
Why Premier Barber Institute?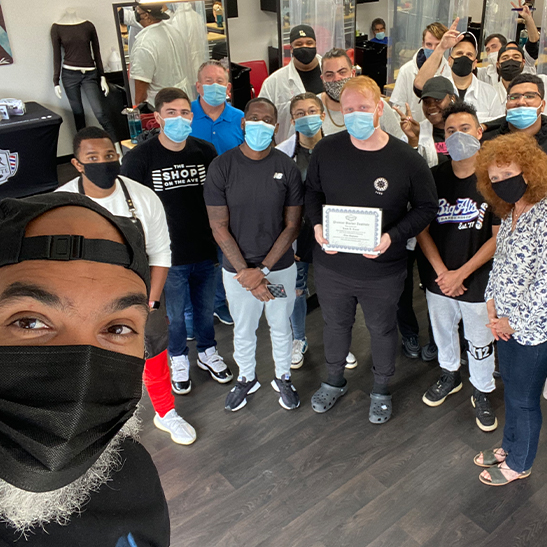 We've worked hard to ensure our students receive the best education. We've recently added a stage so every student can see any demonstrations or lectures. We also have a central gathering point where students can have lunch and network with each other and their instructors. We want our students to feel as welcomed and comfortable here and our newly renovated space offers more opportunities for students to learn and grow!
If you're still trying to decide where to start your education, here are some of the things that set Premier Barber Institute apart from other barbering schools.
Experienced instructors that want to see you succeed.
We are the only accredited barbering institution in our area.
We offer a variety of programs for beginning barbers, aspiring barbers who already have training in cosmetology, and people who want to go into barber education
We can help prepare you to sit for your state board exam.
Get hands-on experiences in our student barbershop*.
Financial aid is available to those who qualify.
We offer the latest tools and equipment for a complete education.
These are just some of the reasons why you should consider an education with us here at Premier Barber Institute! If you have any additional questions, feel free to contact us and we'd be happy to answer them!
Our Barber Program
Premier Barber Institute currently offers a 1250-hour barber program in Pennsylvania that prepares students for their licensing examination and entry-level careers in the barbering industry. We offer an intensive, attentive educational approach that is hands-on and interactive. This allows students to thoroughly learn the material in a way that works best for them.
We focus on professionalism, along with self-help skills that are valuable in life and successfully working in barbershops and salons. The Barber program at Premier Barber Institute is hands-on, interactive, and teaches "the lost art of shaving," through demonstrations, live models, audiovisual aids, and basic classroom instruction; combining the practical application with barbering theory.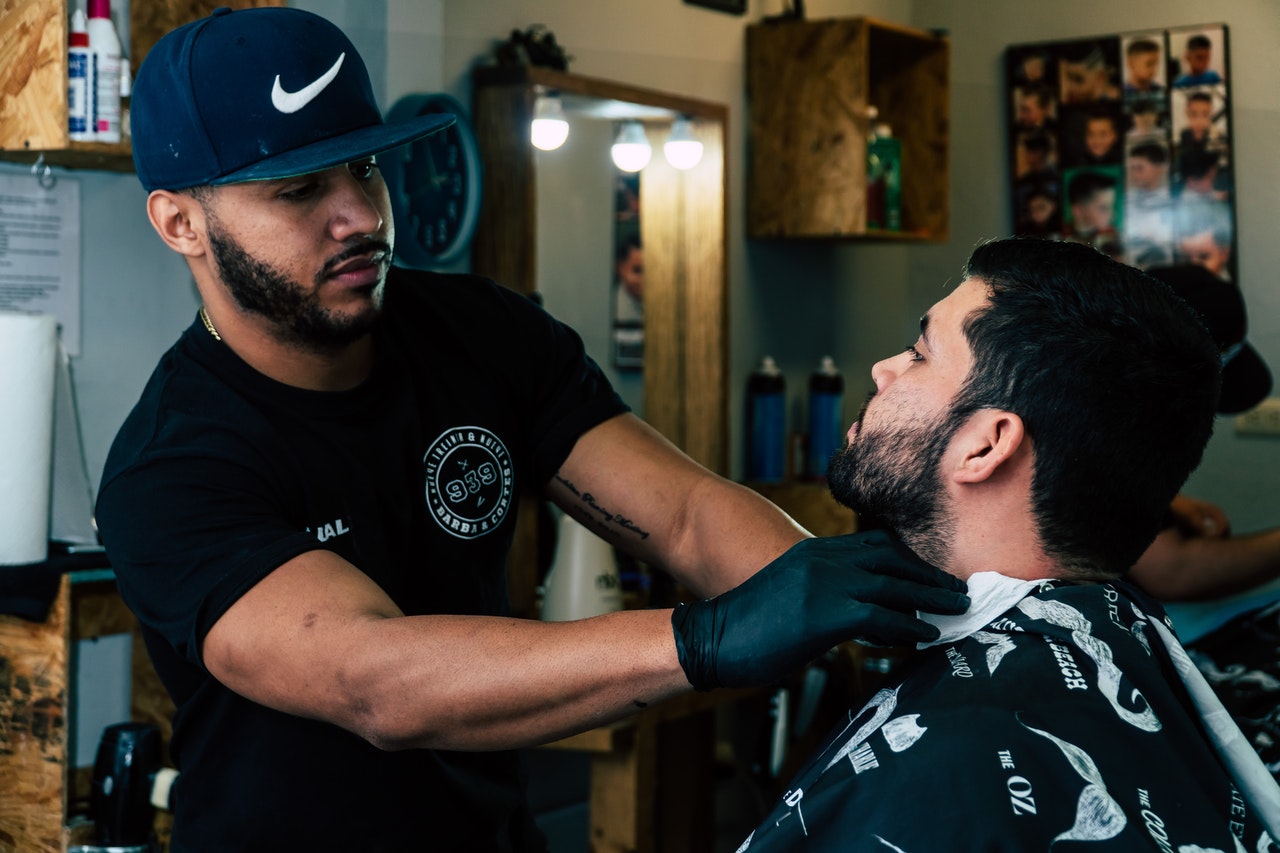 Ready to Get Started?
Are you ready to turn your passion into a dream career? Then this is your sign to apply with us at Premier Barber Institute! You can contact us by filling out the form on our website or by calling us at (844) 467-7364. We can't wait to help you find your place in the barbering industry!
*Financial aid is available to those who qualify.
*All work performed by students under the supervision of licensed professionals.⁠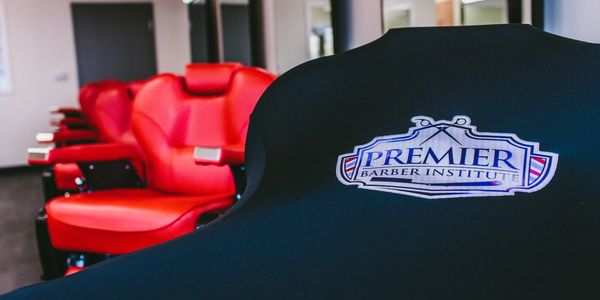 Premier Barber Institute igniting potential, changing lives, creating future owners and leaders.
Learn more on how to get started!