October 1, 2021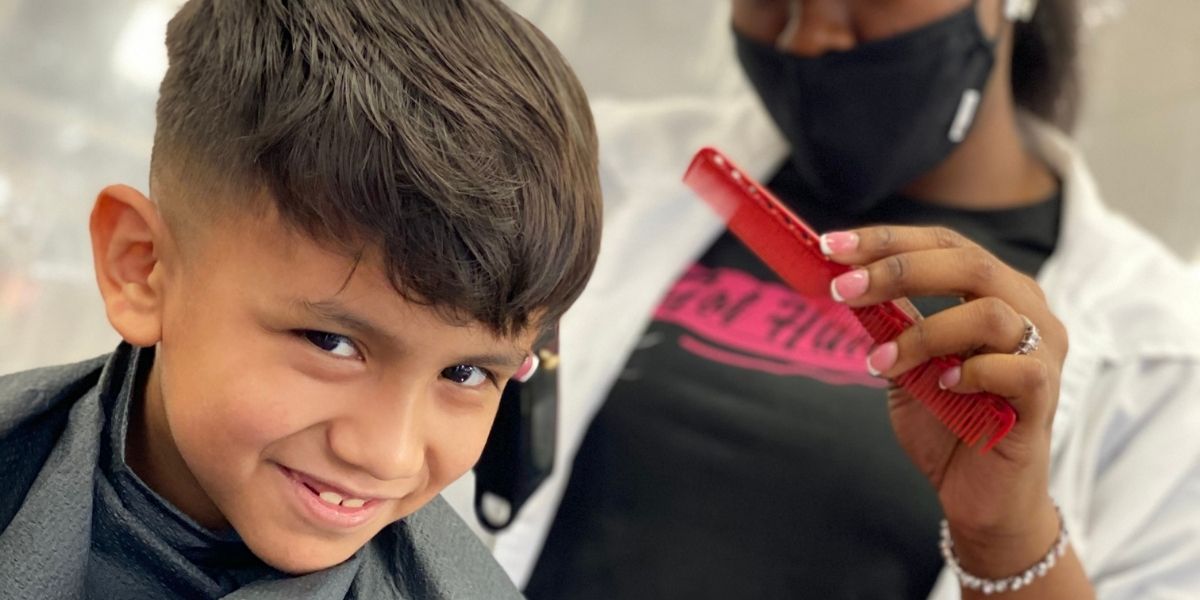 Published in BarberEVO magazine.
Insurance isn't the sexiest subject to talk about, but it is an essential element in our business.
What's the one thing we rely on as creators? Our hands, our knowledge, our skills, right? And what happens if you damage your hand(s) and you can't perform? What's your plan B to pay the bills?
There are a few different insurance types that we need to talk about. As a barber, and particularly a barbershop owner, you should be looking at disability insurance; business insurance; property insurance.
Disability Insurance (Personal Accident cover)
First up, disability insurance. As a barber, it is important to have disability insurance in the event you get injured. The chances of getting injured while doing your job are low, you could maybe cut yourself. But let's say you went on a weekend with your buddies and fell and busted your ankle and you can't stand for long hours.
You will need disability insurance to cover the income that you are temporarily not able to generate.
If you insure your hands, which are your moneymakers, you'll get the bigger benefit.
Many people may not know this, but JLo, the actress, insured her most famous 'ASS'et. She did that early in her career because her butt is what got her a job. You should insure your assets too.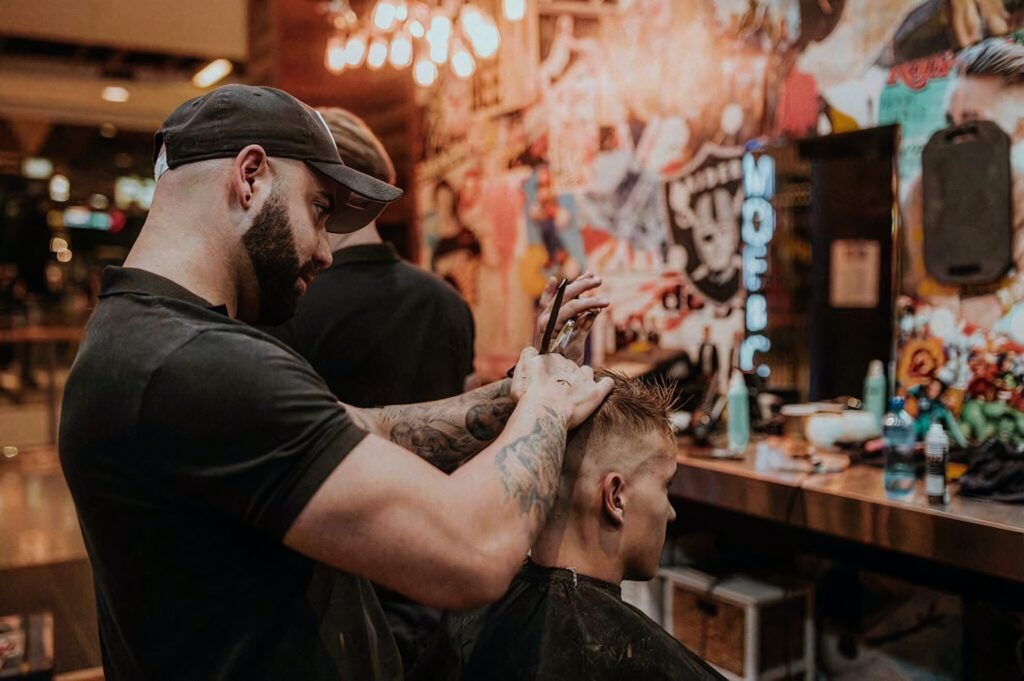 If you can't perform your role, you can't make money. Disability insurance doesn't cost that much, but it should cover your outgoings when you need it to. It will be cheaper to pay for insurance than it costs you to buy a couple of weeks' worth of coffee or a new pair of sneakers. And keep in mind it is cheaper to get insurance, whether you use it or not than to never have it and risk losing everything.
Think of it like this. You put a fire extinguisher in your building in the event of a fire. You don't plan on fire, but you get a fire extinguisher just in case.
Public Liability
If you employ any members of staff, it is your responsibility to take out Public Liability. This will cover you should a member of staff be injured at work or suffer property damage due to the negligence of the business.
This insurance is what covers you should someone get injured on your premises. There's a bunch of ways that a client can get injured. Maybe someone slips on your mat or trips over a chair. I've seen videos of guys reclining in the barbershop chair and the chair tips backwards and the client falls. Or you're doing a chemical service and you get dye in a client's eye. You need insurance to cover the damage. There's another risk, if a client gets Dermatitis Venenata, an allergic reaction to hair dye on the scalp. If you get sued and you are not covered, you can kiss goodbye to your business. You need to make sure your assets are protected.
Property insurance
Here's one that is at the forefront of my mind right now as my shop was just flooded. Property insurance.
Let's say the property above you has a flood in their bathroom, it comes down into your business, onto your chairs, your fans. You need a decent level of insurance to cover the costs of replacing your damaged goods. It's that simple. You can also take the option of equipment cover that will cover the equipment that you need to run your business.
Here's an example. I have a friend who had a car business. He ran car stereo systems, fit-out cars and sport them up, kit them out with specialty mufflers. He had his own custom car shop. There was a fire, the entire business went up in flames. He didn't have insurance and he was never able to reopen as he was liable for the cars that didn't belong to him in the shop that was damaged.
Booth renters' insurance
Booth renters need to get their own insurance. It's not expensive but it is essential. The reason it is important is that if someone gets injured in the business, then who is liable?
Let's say I have a barbershop. And maybe Jack works for me as a renter and he cuts somebody by mistake. My insurance is going to take care of the damages that happen in my shop… or are they? First, they will do due diligence and ask the relevant questions. They are going to look at the way my business is structured, they don't want to pay if they don't have to, so they will do their research. Yes, I am the owner, but Jack just rents a booth from me. They will ask… OK, so who is Jack? Well, Jack is a subcontractor in the business. They are going to want to know whether Jack has his own insurance, and they will go after that first. Then Jack's insurance is going to have to cover any damages.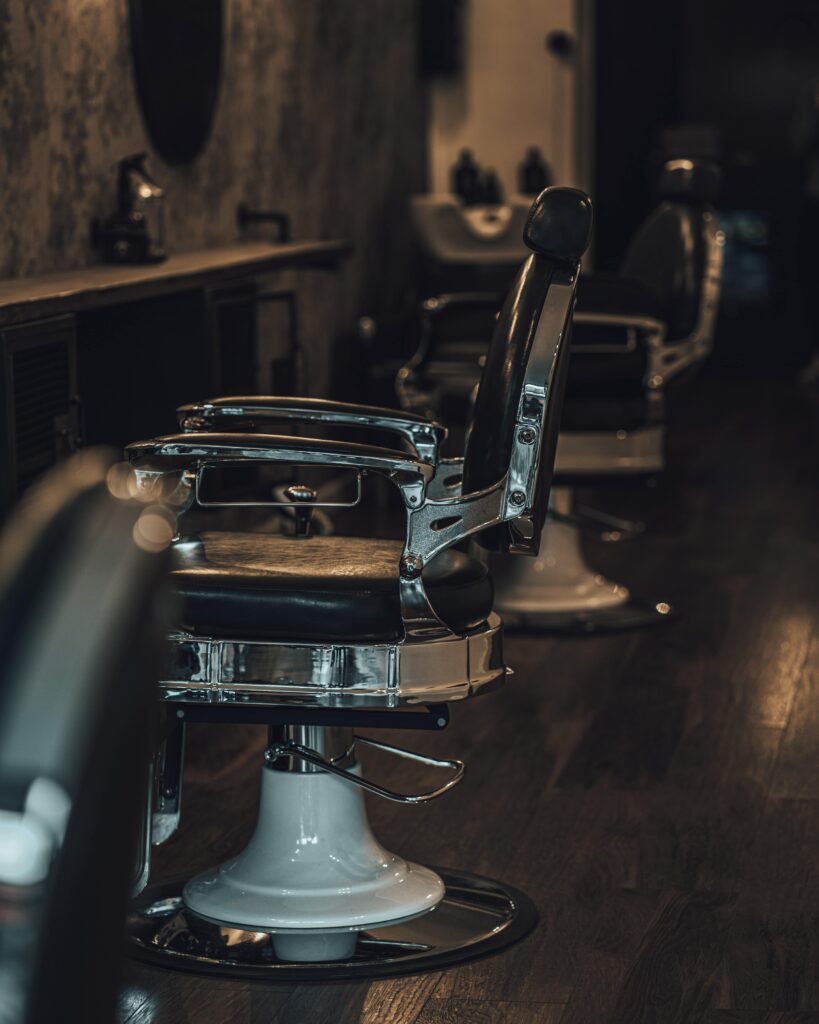 Many subcontractors (renters) that work in barbershops don't have their own insurance, they rely on the barbershop to provide everything for them. But if the barbershop owner is wise, they should be making sure that their renters have their own cover.
As it stands, all barbers can practice however they want with no cover. But then they also have to deal with whatever comes with that. They then have total responsibility for anything that happens.
Here's a piece of advice. If you want to a la carte your insurance needs, disability cover, premises cover, and property insurance. It makes sense to do it all through the same company – consolidate all your needs. That way, if there is any kind of claim, there is no discussion about who has to pay up.
Every year around tax time, December/January, we get our accountant to come in and we go through our insurance needs. It's worth the time and effort to have a look to see what deals are available, you can probably save some money and still get the same level of cover by shopping around. Take the time to do it.
Want to learn how you can start your own business?
At Premier Barber Insitute, we're in the business of building barbers. And many of them go on to start businesses of their own. Because of this, we try to instruct and teach our students various lessons on learning how to operate their own shop as well as teach them the necessary skills to become barbers. If you're interested in learning more about how you can get started with Premier Barber Institute, reach out to us to schedule a tour of our newly renovated facility in Norristown, Pennsylvania!