July 19, 2021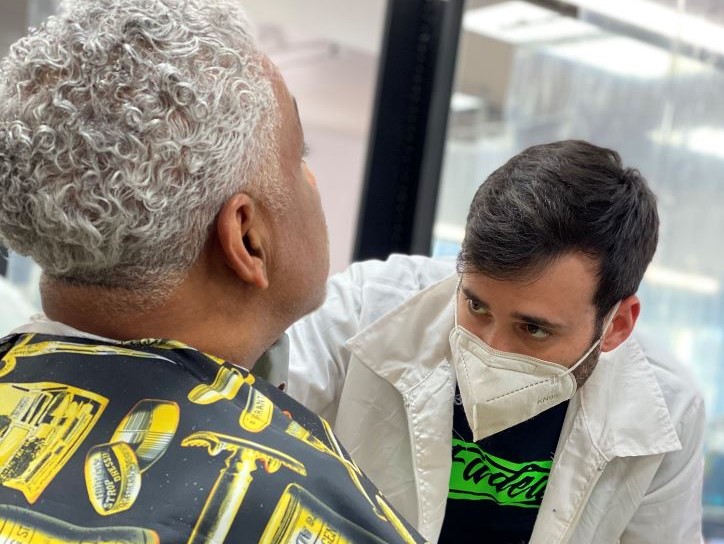 Published in BarberEVO magazine.
From March 2020 most, if not all, barber and beauty industry events were canceled. What effect has that had on an industry that loves connecting, educating, and hanging out with fellow hair people? Tyrik Jackson breaks down what he missed most, and his hopes for 2021.
How Did COVID-19 Affect Beauty and Barber Industry Events?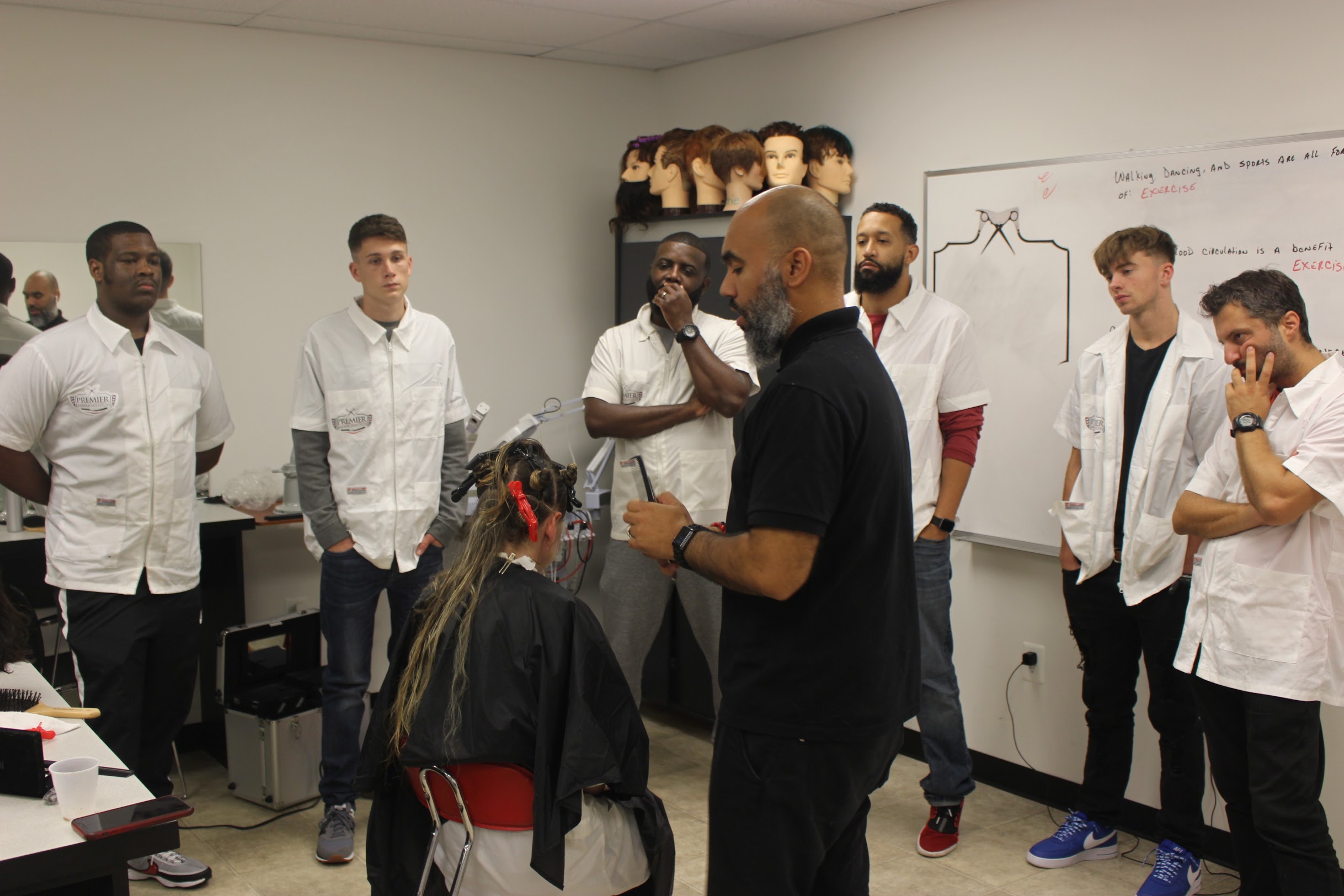 I'm old school, I like to connect in a real way, the events we all attended were great for social interaction. People created these events so that we could have a place to go and have some common ground. You know how it goes… I'm a barber, you're a barber. I'm a stylist, you're a stylist, there's a connection there. It's a place to meet and network, regardless of where you are in your world, this is something that we share collectively. We are all in this business, and we are in it together.
Because of Covid shutting it down, we have come to a place where the industry is at a standstill as far as education, educational classes, and for the most part, competitions – they just couldn't happen. The education didn't deteriorate, it didn't disappear, it pivoted, and they took it online to zoom or whatever platform they chose. The educators have pivoted, and the people who watch it have pivoted in another way.
How Has Education in the Barber Industry Changed?
Good educators have learned how to utilize technology to create a platform. Some already had a platform, but they have been able to maximize their education on it, either through their online academies or online webinars. The people who want education are still finding it. The people who want it, but want to be in a social setting, are finding places to go to where they are allowing social interaction. There are still some out there.
What Do You Miss Most About In-Person Events?
The thing I miss most is meeting people and connecting with the people that you follow and getting to hear their real stories. It's one thing to like a story, to watch a video, but it's another thing to see someone in real-time, in real life, and feel their personality. Hey, you may love them through social media, but you might fall out of love with them a little when you see them live. It happens. When you meet them in person you are a little like… yeah, I don't think I like this person so much!
I love real interactions with people, to feel their energy, listen to their story; that is the part that I miss the most.
How Did You Personally Adapt Your Career During COVID-19?
When the pandemic kicked in, within two days my training academy was online. We had to adapt very quickly. Our Premier Barber Institute was still able to graduate students, and we carried on. Where it did affect us was when people couldn't take tours, and that affected enrollment early on, but again we have adapted and kept the school going.
How Have You Seen Other Industry Professionals Adapting?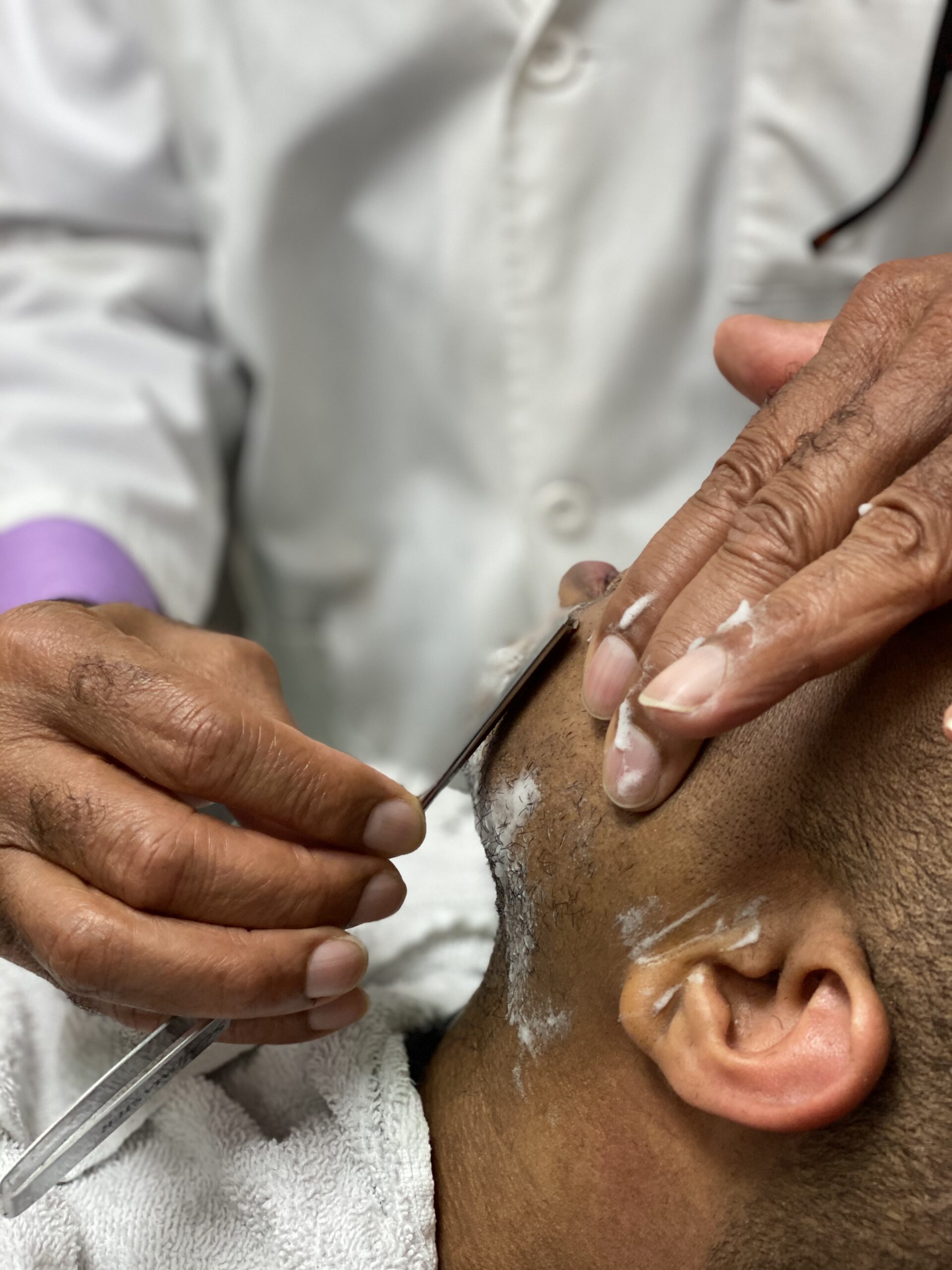 Being able to adapt has been so important. People who were used to doing seminars all over the country had to adapt to now doing online classes with Cost Cutters or Holiday Hair and I saw other franchise programs bringing in guest speakers.
The reality is, it is more cost-effective to have someone do an online class rather than doing it in person. The students are still getting the education they need, and it still puts some money in the educator's hands.
Now that the industry has embraced working online, you will find that a lot of educators have found it is more convenient for them to work that way. They have gone ahead and created a studio at home to work from. It was always difficult when you were running your own business to keep having to leave to travel around the country. Now they can do their classes from home, and still be around to look after their business. It's a win-win.
What Benefits Do You See in Online Education?
When you are away from your business, it takes some time to get back into your stride when you return. I think of it like a horse in a race, it takes some time to get into the right stride when you have been away. When you are traveling with flights, jetlag, time zones to deal with, it affects wear and tear in your body.
I believe that some of the educators that have reacted well to this situation and have been able to educate using their own platforms have made more money during this time. They are not having to pay for hotels and travel expenses — they are in one location. Those are the ones that have really stood out.
How Do You Think the Industry Will Look Post-Pandemic?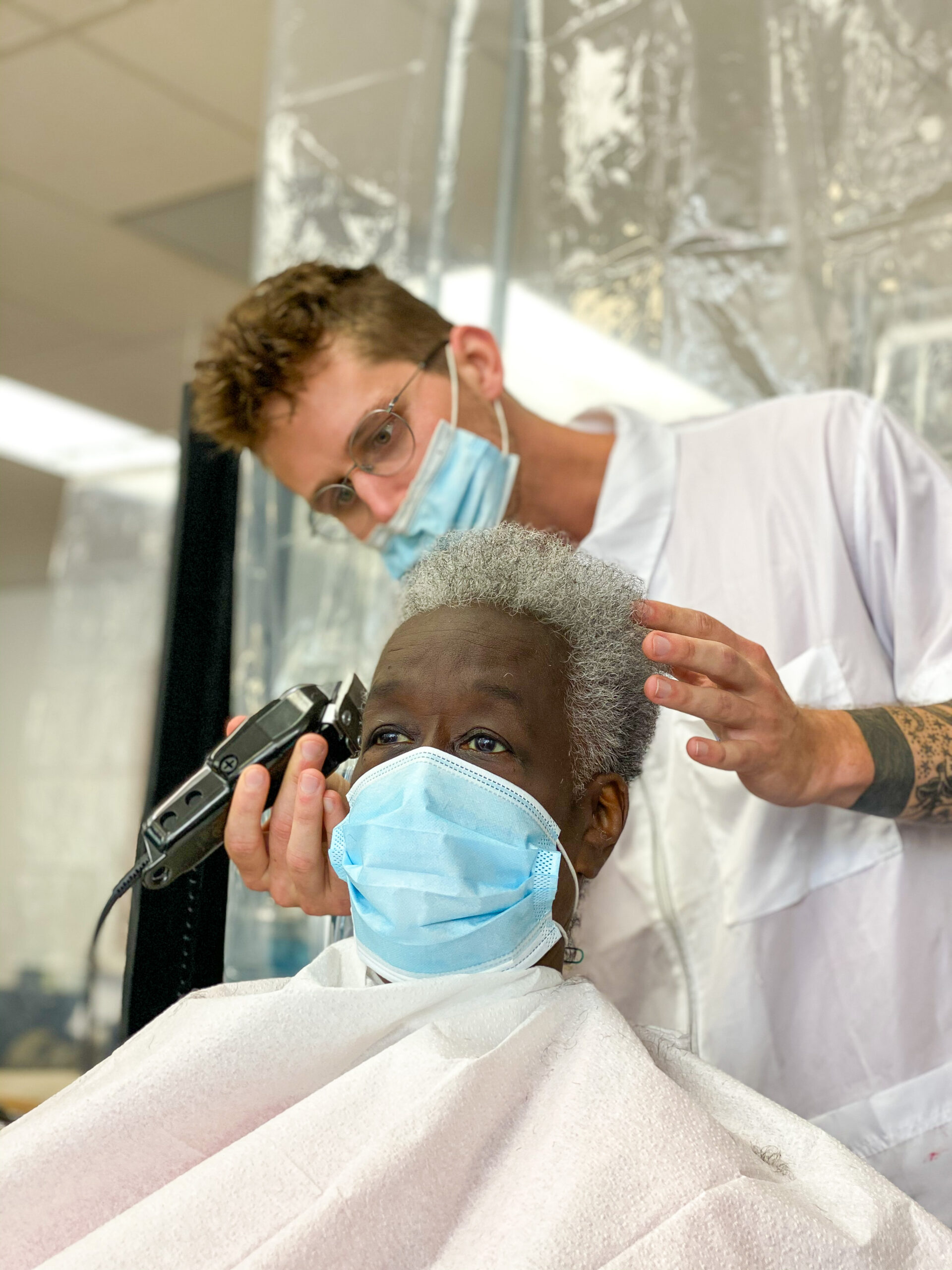 Looking ahead, when the vaccine is rolled out, people will still want to get together. Once people have been vaccinated and they are not worried about Grandma or Grandpa, then you are going to see more travel happening. I'm sure that in the summertime of 2021 you will see people actively getting out there because people want to connect and get back to some sort of normal life. I know for me I enjoy being with people.
It takes a lot of organization and a huge budget to put on shows and events. The larger companies are now dividing up their budgets a little differently. They are taking advantage of the online education options and allocating a different budget for online compared to the actual event.
Let's be honest, most educators are there to sell a product. And if we are going to pay people to sell a product, you must get the education from them. For that, you need to put a budget against paying these people, whether that is online or in person.
They won't be putting quite so much behind the event and they will give more to the online side; I think that you will see a push to get people into private online academies, maybe a subscription-based model, where people pay a monthly fee, where they can get continuous education. That way they can guarantee those budgets for the educators that are teaching.
Looking ahead I think people will continue to be hopeful and know that there will be a time when we will be able to connect once again.
Begin Your Barbering Education in Pennsylvania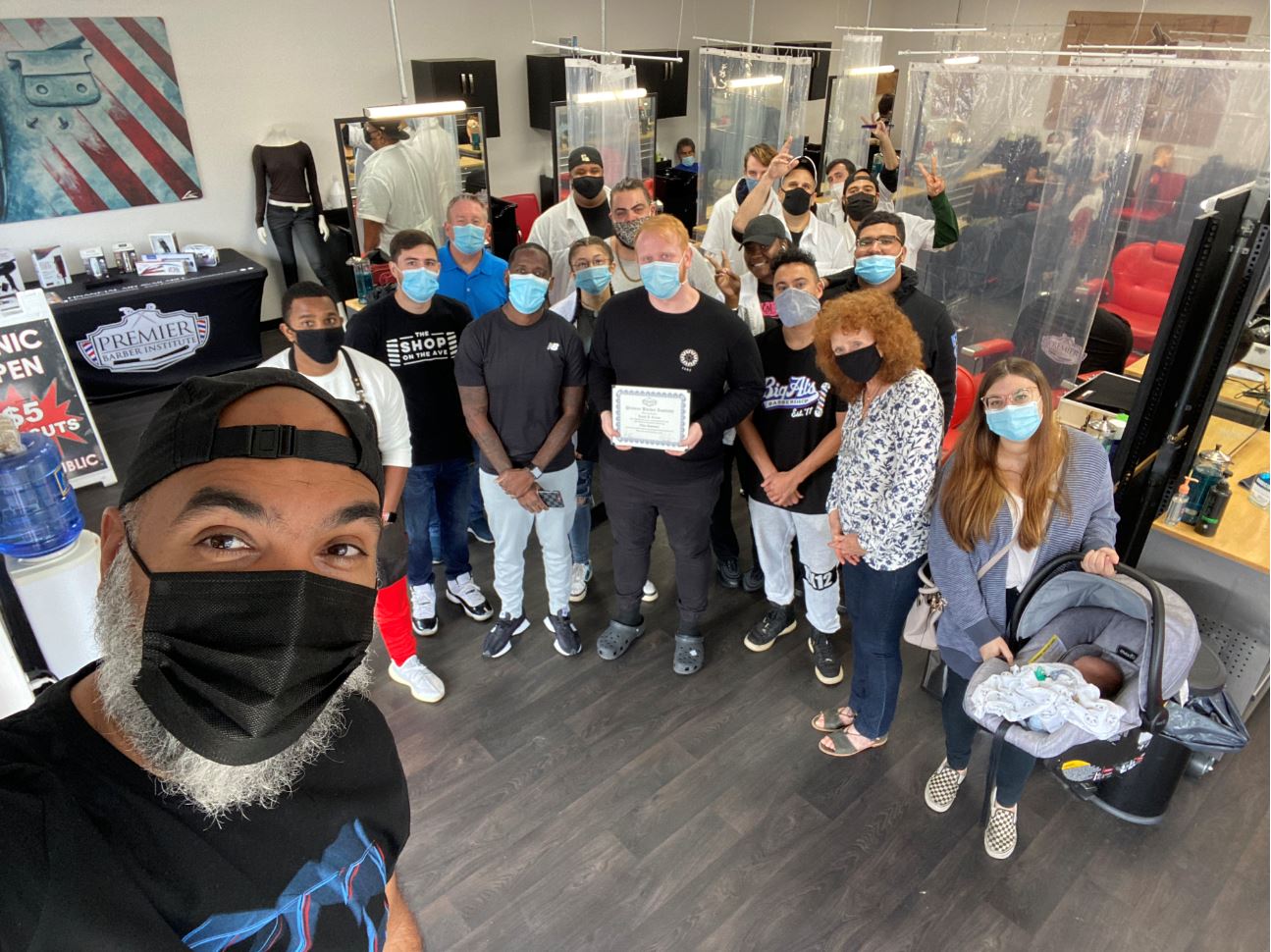 Have you considered pursuing a barbering career? Get started with an education at Premier Barber Institute! We offer three programs in Norristown that can help you master both technical and soft skills. Our school is now in-person so you can learn the skills you need while also finding connection and support. Schedule your tour today by filling out this form! We can't wait to meet you.