June 30, 2021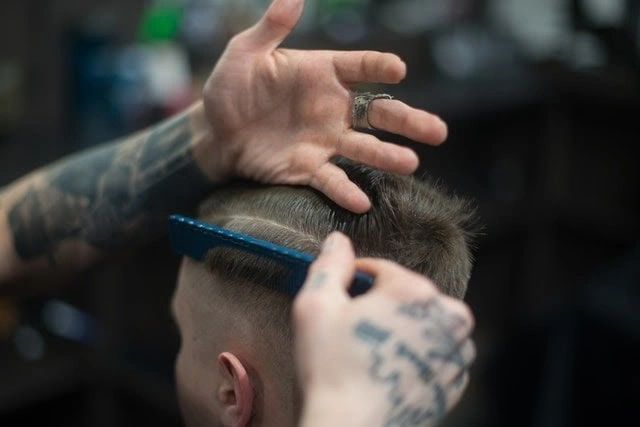 Do you feel stuck in your career? Feel like it's too late to make a change? Guess what? It's never too late to have a fresh start! Do you want a career that uses your creativity and isn't a boring 9 to 5? Going to barber school could be a great way for you to start a fulfilling career.
Here at Premier Barber Institute, we know it's natural for people to want a change of pace. If this sounds like you, continue reading our blog to learn about why barbering could be a wonderful way to start fresh. If you have any questions, please feel free to contact us! We will be happy to answer any questions you might have. For now, check out some reasons why going to barber school could be a great new path!
Hands-on Learning
After high school, we are often taught that college is the natural next step. However, this isn't realistic for everyone. Not everyone learns well by sitting in a large lecture hall. Sometimes the best way to learn is by doing. In our barber program, we give our students the chance to develop their skills by applying them, not just hearing about them.
In our barber school, mannequins will be one of your many assets. These are great for you to practice with when you feel confident enough to try out your skills but aren't ready to work with clients. With these handy mannequins, you can practice all the cool cuts and styles you've learned about. This is just one of many ways barber school prepares you for a career in barbering.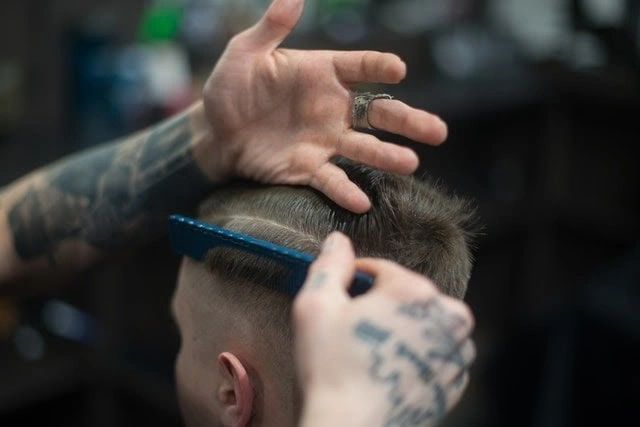 After some time and practice, you will have the opportunity to work with real clients in our salon*. This is a great opportunity to learn how to build a relationship with clients and see how to manage a salon. You can practice shaving, styling, and cutting while having a licensed instructor nearby to help. That way, you can do the best job possible and clients leave happy.
With all this experience, you'll be prepared to jump into an exciting career!
A Comprehensive Education
Learning to style and shave is great, but there is so much more to being a successful barber. To make the most out of your fresh start, make sure you enroll in a barber school that not only teaches you about hair. It should also teach you the essentials of running a thriving barbershop.
At Premier Barber Institute, we do just that! In our program, we cover topics such as:
Professional Ethics
Shop Management
Pennsylvania State Barber Laws, Rules, and Regulations
Sanitation and Sterilization
And More!
We teach these topics because we want our students to be successful. We want to have all the tools in your toolbox as you start your career. A nice shave doesn't mean much if you don't know how to sanitize or can't manage the salon. With this training, you can feel confident in your new path.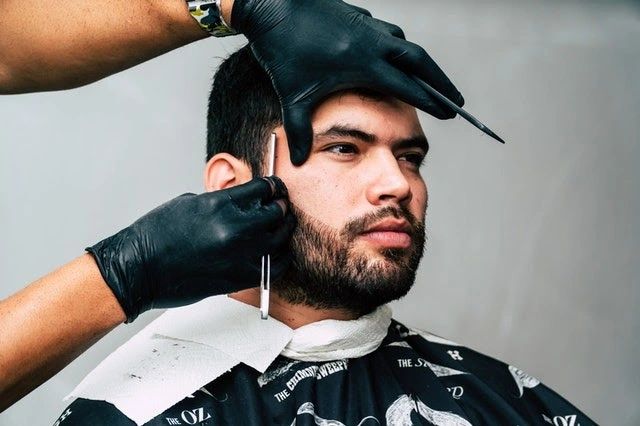 Career Opportunities
Going to barber school is a great way to get a fresh start. A big reason for that is because of all the careers you could have after graduation.
With a barber's license, you can do other things besides working behind a barber chair (although that career path is still exciting and rewarding for many). Our program can help prepare you for careers such as:
Freelance Barber
Barber Educator
Wig Stylist
Barbershop Owner
Hair Colorist
And So Much More
Having career options is nice, but they don't mean much if you're not happy with your job. Luckily, many barbers feel fulfilled in their careers. According to Owl Guru, over 50% of barbers are satisfied with their jobs. Plus, 60% of barbers feel that the work they do is meaningful and helps other people.
That's what a fresh start is all about! Doing something that makes you happy while helping others. Boost your happiness while boosting someone's confidence.
Ready to Start Your Barbering Journey?
If you are interested in starting fresh at our barber school in Norristown, Pennsylvania, please reach out to us to get more information. We are happy to answer any questions you may have about our programs, financial aid*, admissions, and more! We are excited to help you make the most out of your fresh start!
Want to see some amazing styles from our dedicated students? Check us out on Facebook and Instagram! See what other students are doing with their fresh start.
*Financial aid is available to those who qualify.
*All services performed by students under the supervision of licensed instructors.