October 10, 2022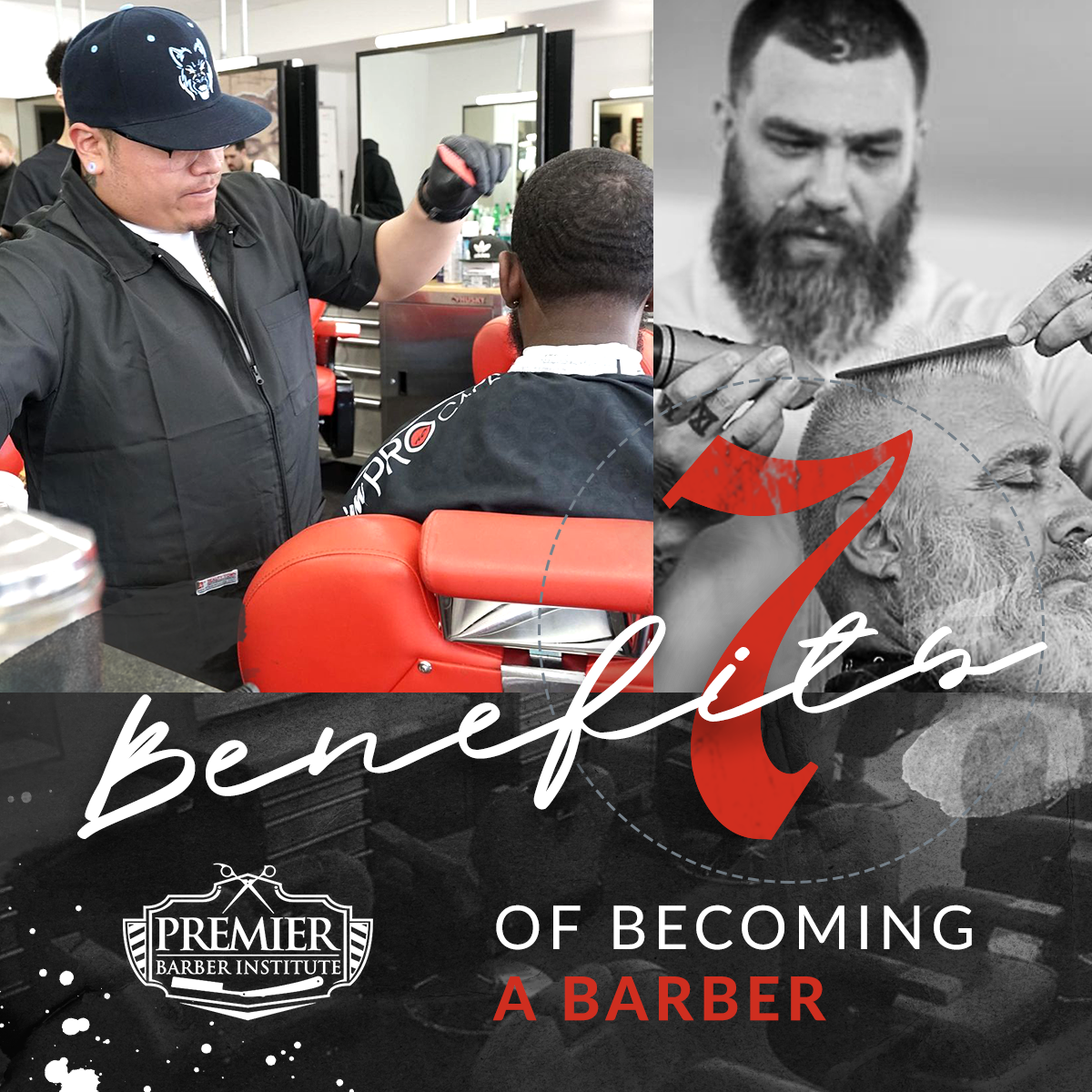 Are you driven, creative, and passionate about the things you love? Do you enjoy working with people? If you answered yes, then a future in barbering may be the perfect fit for you! This exciting industry can help you meet new people, expand your opportunities, or feel more satisfied in your job. Read more about the benefits a future in barbering can give you!
1. Creative Freedom
Barbering allows you to step outside of the "normal" 9-5 job, and express your creativity daily! Each client you come in contact with likes different things and will ask for various cuts. This allows you to try new things and be creative with your techniques. 
Being creative means you can more easily keep up with the various trends and styles men's hair goes through. Each year brings new cuts to try, meaning your skills and creativity are constantly being challenged. These challenges help to refine your skills and make you more imaginative, therefore making you a better barber!
2. Interact with New People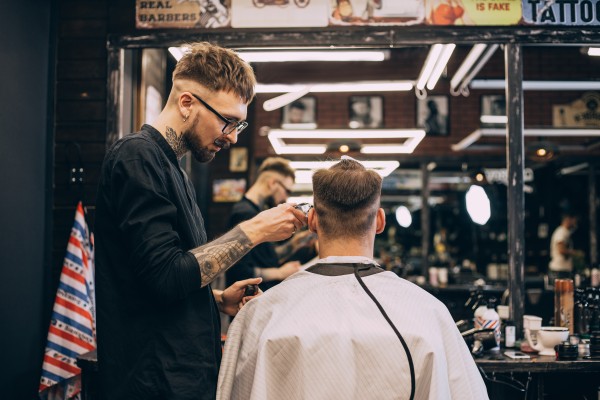 As a barber, each day brings a new client with a new cut. You are constantly interacting with people, be them clients or coworkers. If you enjoy building connections, then this field may be perfect for you! Clients trust their barber to give them the look they desire. This means you need to quickly build that trust with them. Your connections with people help turn your new clients into regulars and create a positive reputation as a barber. 
3. Give Back to Your Community
One major benefit of becoming a barber is that you often have many opportunities to give back to your neighborhood and community. As a barber, you can uplift and serve others with your talents and skills. Even something as simple as a good haircut can turn someone's day around, which is why barbering is so important in a community. 
At Premier Barber Institute, we understand just how important giving back to our community is. We care about supporting our neighborhood, especially our veterans. Twice a month, our students spend a day at Chosen 300 providing free cuts and shaves to those in need. Chosen 300 is a non-profit organization committed to serving homeless veterans and others in need. Becoming a barber at Premier Barber Institute can help you gain the skills to not only be a successful barber, but to use those skills to serve those around you.
4. Vast Opportunities
The beauty industry is full of different paths for you to choose from, especially in barbering.  Barber shops aren't the only place you can work as a barber! Other possibilities include: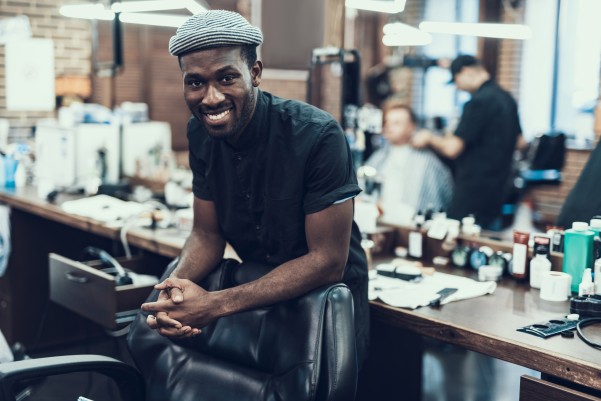 Self-employed Barber:

Be your own boss. Rather than working for an established salon or barbershop, you can start on your own as a self-employed barber and rent out a booth, start your own shop, or work from home. 

Barbershop Manager/Owner:

This job isn't guaranteed to everyone who graduates from barbering school, but for those who work hard and get more schooling, it's a possibility!

Barber School Instructor:

Have a passion for teaching? Consider becoming a barber instructor at a barber school. This position may also require additional education, but may be a perfect fit if you work hard!

Freelancer/Event Hire:

Being a barber can also just be a part-time situation that brings in extra income. If barbering is more of a hobby, work as a freelancer that is hired for short-term jobs.

And More!
While not every job is guaranteed to barber school graduates, the possibilities as a barber can be endless if you're willing to work hard and market yourself! Keep an open mind to the opportunities this field of work can bring. 
5. Job Satisfaction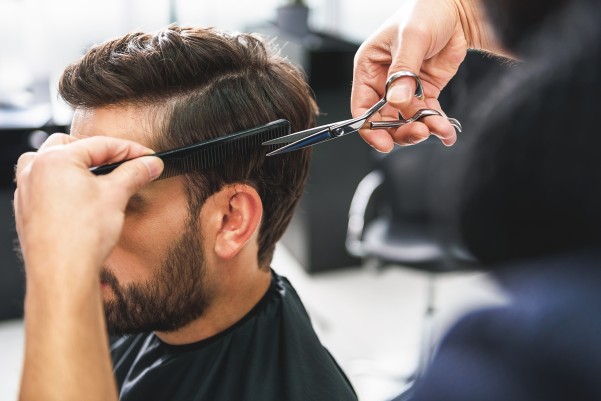 A benefit to having such a wide variety of paths available, is that barbers can find something they truly love. Many barbers are satisfied with their jobs because they have a passion for what they do. They find it rewarding to give back and serve their clients. Since you provide a service to people that can help them feel good about themselves, you'll tend to feel more fulfilled yourself.
6. Entrepreneurial Spirit
People who become barbers tend to also be entrepreneurs. The go-getter attitude is common among barbers, as many strive to become their own boss. Barbering is a great future for those who want to be in charge of themselves, and even lead a team of their own! Hard work and drive are two things required to be a successful entrepreneur and barber. 
Barbers are often creative, independent and business-minded. The American Barber Association (ABA) is a great resource for those barbers who want to be their own boss. When you become a barber, you also join a community of customer-oriented professionals who strive to help each other. 
7. Flexible Schedules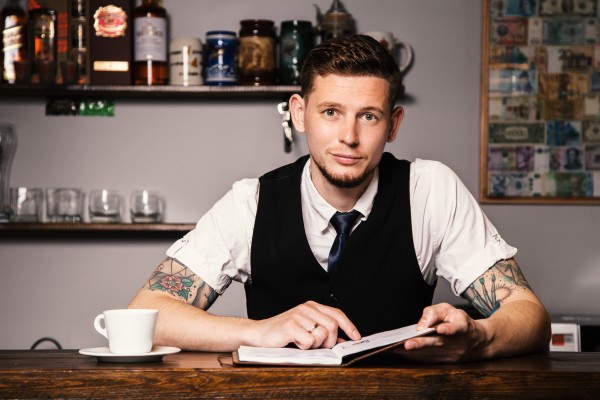 Like most beauty professionals, barbers often get the opportunity to create their own schedules. If you rent a booth or work out of your home, you can pick and choose when you're available to clients. You can have the freedom to choose a schedule that works for your specific needs. But remember, most barbers' busiest time is the weekend, so you will want to take this into account before choosing this field. No matter what job you decide to pursue, you can often count on flexibility being a perk!
Get Started at Premier Barber Institute
If you have a passion for barbering and live in Pennsylvania, consider enrolling at Premier Barber Institute. Our goal is to help students learn how they can begin a successful career as licensed barber by teaching the latest techniques and skills. We are here to help passionate and driven individuals achieve their goals.  Contact us today for more information or for help getting started!