March 7, 2022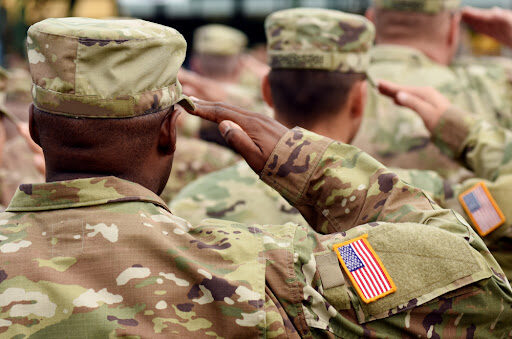 Are you a veteran who has a passion for the barbering industry, but have no idea where to start and how to pay for barber school? No worries! We love our veterans and want nothing more than for them to succeed! The military offers many educational benefits that veterans can take advantage of during or after their services. At Premier Barber Institute, we try to make it affordable for you to further your education by offering Veterans Affairs Benefits! Read to learn more on how to apply, if you qualify, and other programs to consider towards furthering your barber education.
Who Qualifies for VA Benefits?
Veterans Affairs Benefits are separate from federal aid and are offered under the GI Bill®. If you meet the benefit requirements under the GI Bill® and were honorably discharged, you can qualify to use those benefits to financially support you through an accredited barbering school. Those benefits could not only completely pay for tuition, but as a veteran, you can receive other financial support in covering other expenses while attending school. Some of the conditional requirements necessary to qualify are having a cap on credit hours or dollars per year and a minimum amount of time remaining on your service contract. Complete your VA Form 22-1990 to apply for the Department of Veterans Affairs education benefits.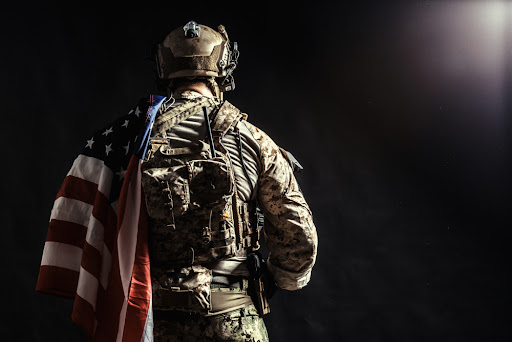 Starting your Application
In order to start the VA benefits application process, you need to provide a certificate of authorization to your preferred barbering school. We recommend you start by gathering all of the documents and information regarding your bank account direct deposit information, Social Security number, education, or military history. You can learn more about the benefits applicable to your preferred barber school by using the GI Bill Comparison Tool. It is suggested you use your GI Bill benefits while you are on Active Duty.
Other Veteran Student Benefits
There are a variety of benefits offered to military students you can apply to after or during your service and active duty. When considering how to pay for barber school, take advantage of some of the other education benefits:
Tuition Assistance:

Can cover up to 100% on tuition and some fees.

Post- 9/11 GI Bill:

Offers paid tuition, housing, fees, and additional stipends. Spouses or family members can use these benefits as well.

Montgomery GI Bill:

The benefits received depend on how long you served on active duty and were enlisted for. This can cover up to $2,150 a month for full-time students.

TA "Top-Up" Program:

Must qualify for GI Bill and TA by a military department, which supplements tuition assistance from the military with GI Bill Benefits. While TA will pay tuition up to 75%, "Top-Up" could pay the remainder. 

Work-Study Program:

If under the GI Bill, you could earn an hourly wage with a VA work-study allowance.
Stay informed on the current major changes happening to VA benefits, and how legislation is affecting barber and beauty schools. This is important to know, as these changes have a long-term effect on barber and beauty school's financial aid process.
Financial Aid & Scholarships
The Premier Barber Institute loves veterans and wants to support you in your education goals! We encourage you to take advantage of the financial assistance and scholarships available. We also recommend you fill out an application for Federal Student Aid (FAFSA®) to see what you may qualify for. It's a good idea to apply, as it is usually required for any type of financial help, even if it isn't for federal financial assistance.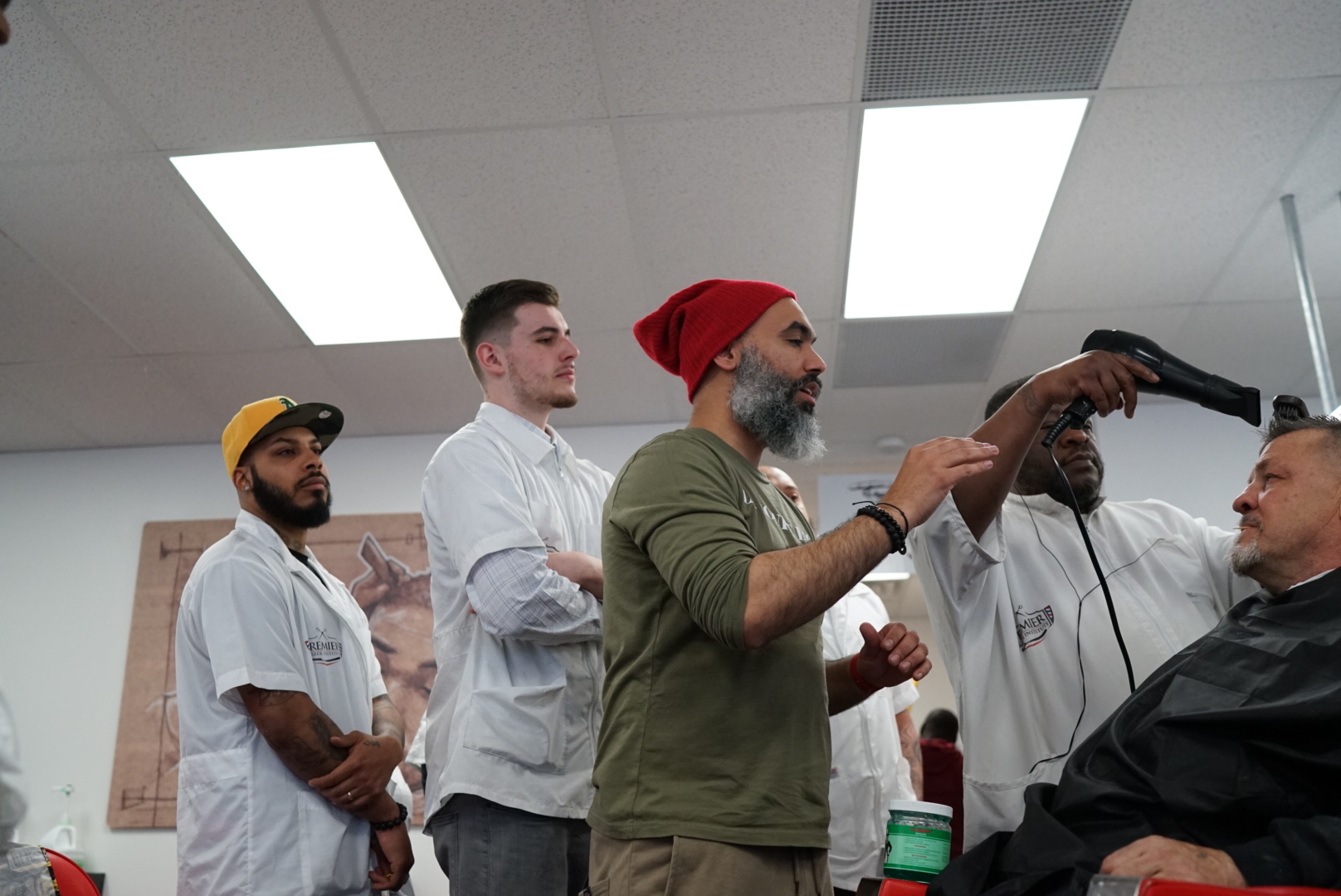 We highly suggest looking into scholarships related to barber schools and applying for as many as you can qualify for. A great resource for scholarships is Beauty Changes Lives. Financial Aid is available to those who qualify.
If you have any questions on specific programs, financial aid, or how to start the VA application process and apply your GI Bill to barber school in Pennsylvania, then contact us! We are here to help and know you can succeed!